Our Team
We help people achieve real estate objectives by designing and implementing effective legal strategies. Our team focuses solely on real estate transactions and litigation. Over the years, our team has successfully negotiated and closed hundreds of real estate transactions. We have also helped hundreds of clients resolve real estate related disputes and litigation matters.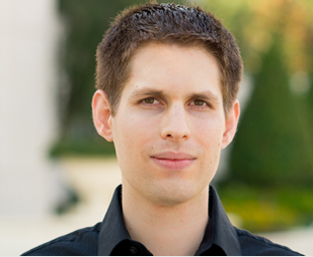 1305 E Plant St
Winter Garden, FL 34787
407-656-4500
Download Vcard
Brandon Marcus
Brandon has guided clients through hundreds of real estate related transactions, both in the residential and commercial arenas. He has also litigated hundreds of real estate related disputes, foreclosure actions, and eviction matters.
Brandon achieved straight A's while at Florida State University, College of Business. He then earned his law degree from Florida State University College of Law. Brandon is committed to delivering A+ results for his clients.
Education
Florida State University, School of Business
– BA in Economics
– Summa Cum Laude (straight A's)
Florida State University, College of Law
– JD
– State Attorney Internship
Practice Areas:
Acquisition & Disposition

Financing

Litigation

Eviction
Leasing

Management

Loan Workout

Eminent domain