Our Team
We help people achieve real estate objectives by designing and implementing effective legal strategies. Our team focuses solely on real estate transactions and litigation. Over the years, our team has successfully negotiated and closed hundreds of real estate transactions. We have also helped hundreds of clients resolve real estate related disputes and litigation matters.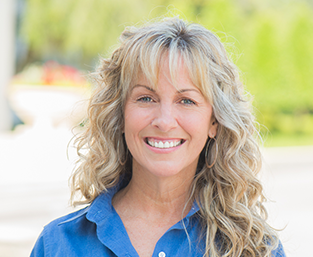 1305 E Plant St
Winter Garden, FL 34787
407-656-4500
Sandi Williams
Sandi has 20 years experience as a paralegal with both commercial and residential real estate transactions. Having worked as a paralegal for some of the largest firms in Florida, along with managing the insurance policy production dept. for one of the most respected title insurance underwriters in Florida, she brings a wide variety of experience to the team. Excellent customer service, exceptional work product and team work are Sandi's top priorities. She graduated from Valencia Community College in Orlando, Florida, with an A.A Degree and Summa Cum Laude (4.0 GPA) from Southern College in Orlando, Florida, with an A.S. Paralegal Degree.
Sandi is a 5th generation Florida native and grew up in the Conway area. She now resides in Apopka, Florida, where her ancestors were founders and are buried in the historical cemetery in downtown Apopka. On the weekends, she enjoys going to the beach with her kids.
Practice Areas:
Acquisition & Disposition

Management

Financing

Eminent domain

Title Insurance