Our office building was built almost 100 years ago by the Britt family, a produce farmer. The building was fully restored three years ago. The property is quiet and tranquil, it contains a walking path and a gym. We have very easy access to the 429. Travel time to downtown Orlando is about 20 minutes. We are less than 2 miles from historic downtown Winter Garden, which has numerous shops and restaurants.


Space For Rent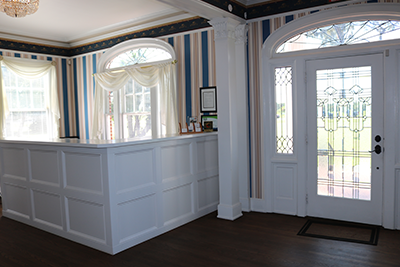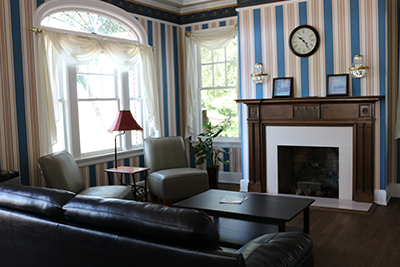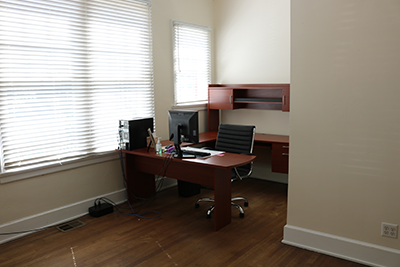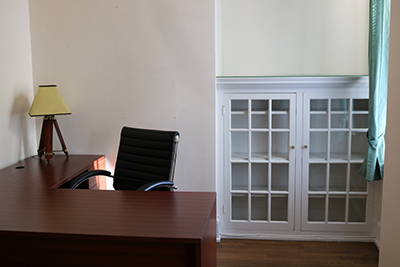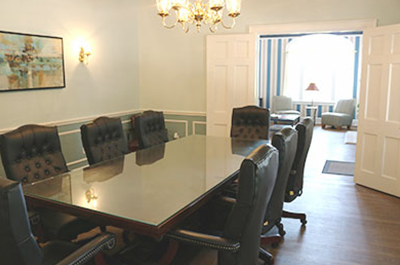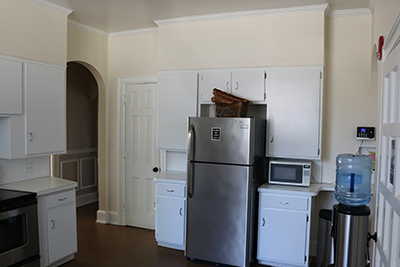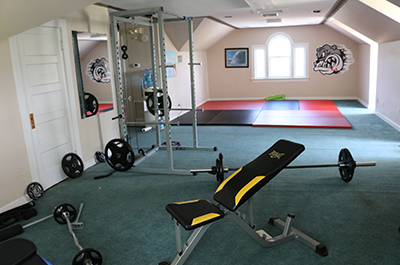 We are offering the first floor of our office building, approximately 2,357 square feet, for lease. The space includes the following:
Two large offices
Reception area and workspace
Client waiting room
Two conference rooms
Kitchen
Two bathrooms
The areas are furnished. The client waiting room, conference rooms, kitchen and bathroom are shared with our law firm. Tenant will also have access to a gym, located on the third floor.

Base Rent is $3,500 per month. Additional Rent is $800 per month, which covers electricity, water, sewer, security system, fire system, property tax, janitorial, trash, and lawn care.