Our Team
We help people achieve real estate objectives by designing and implementing effective legal strategies. Our team focuses solely on real estate transactions and litigation. Over the years, our team has successfully negotiated and closed hundreds of real estate transactions. We have also helped hundreds of clients resolve real estate related disputes and litigation matters.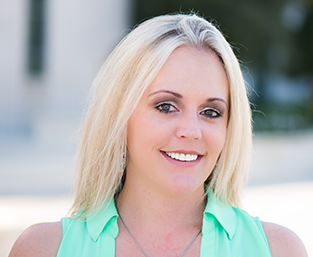 1305 E Plant StWinter Garden, FL 34787
407-656-4500
Lauren Britt
Lauren has ten years experience working on real estate matters. As a paralegal with our firm, she plays a critical role in ensuring transaction and litigation matters progress smoothly from inception to close.
Lauren is an avid soccer player, getting into the sport at age three. She resides in Windermere, Florida and spends most of her free time with her family.
Practice Areas:
Acquisition & Disposition

Financing

Litigation

Eviction
Leasing

Management

Loan Workout

Eminent domain