Tags: Lease Interpretation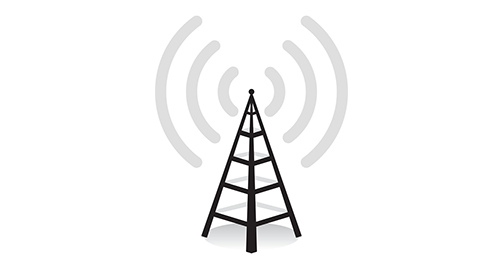 Are you considering a tower site transaction?  A little bit of knowledge can translate into big dollars.  Check out our 8 Tips for Buying, Selling, or Leasing a Communication Tower Site.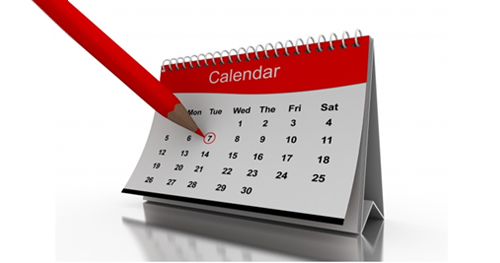 The option to extend is one of the most valuable clauses a tenant can get. For the tenant, it reduces risk, granting the Tenant flexibility to decide later whether to extend its lease. For the landlord, the option is nothing but an encumbrance on the space. Here are negotiating tips regarding the option: For the…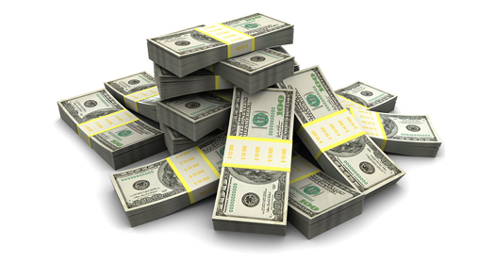 Forest through the trees – we just read a case where an insurance company spent $114,268.01 fighting a $450 claim (Nationwide v. Advanced Cooling). This case is not an isolated incident. Without good strategy any case can spiral out of control. Here are ten tips to avoid situations like the above: 1. Drop your emotions….