Take Control of Your Leasing Project
We help people achieve optimal results when leasing real estate.
Getting a Great Lease is Critical
Leases are complex instruments, with hidden gotcha's and not easily visible consequences
Time is always of the essence
Costs – No one wants to spend a fortune drafting a lease
We bring an experienced team of attorneys ready to draft and negotiate your leases in an efficient and intelligent manner.  We have drafted and negotiated hundreds of commercial leases across a variety of asset classes – shopping centers, office buildings, warehouses, etc. – and can do so for you quickly, efficiently and cost effectively.
Everything You Need to Take Control of Your Lease

Our Best Advice
Get our top tips you might want to consider

Get Your Questions Answered
Free advice and guidance instantly through email

Request a Strategy Call
Get a cutting-edge strategy to address your concerns and get the most out of your lease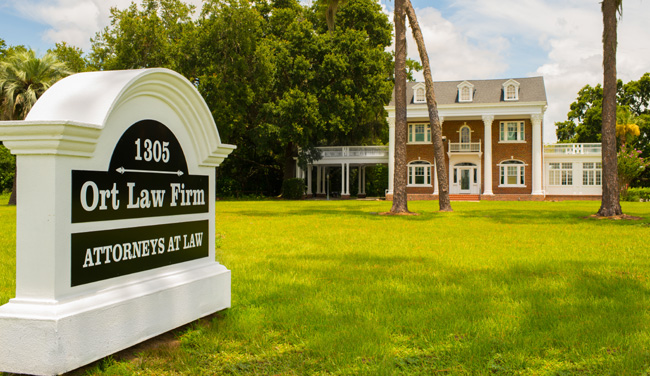 We've been there. Not just as counsel – we have bought, developed, sold and leased our own properties. We'll provide you with the same cutting-edge strategies that we use in our own transactions, and many others.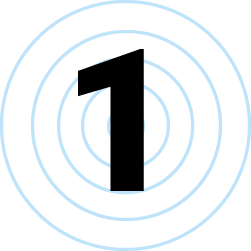 Schedule a Call
Let's talk about your real estate project and how we can help you get the best deal.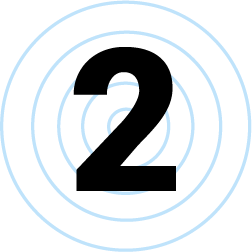 Get a Custom Plan
We work with you to create and implement a personal strategy to get your leasing project done.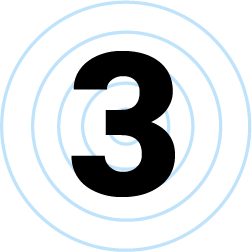 Rest Easy
Gain peace of mind knowing you have the right legal team and experts working for you.
What Makes Our Strategies Work?
Experience, dedication, and judgment.  Our average team member has over 20 years' commercial real estate transactional experience. We have handled over 2,000 real estate matters, ranging from syndicated development projects, large scale land acquisitions and dispositions, commercial leases, portfolio sales, real estate repositioning, and mixed-use entitlement projects.
Our firm operates on a get it done mentality. Our goal is to help you achieve your objective, whatever it takes.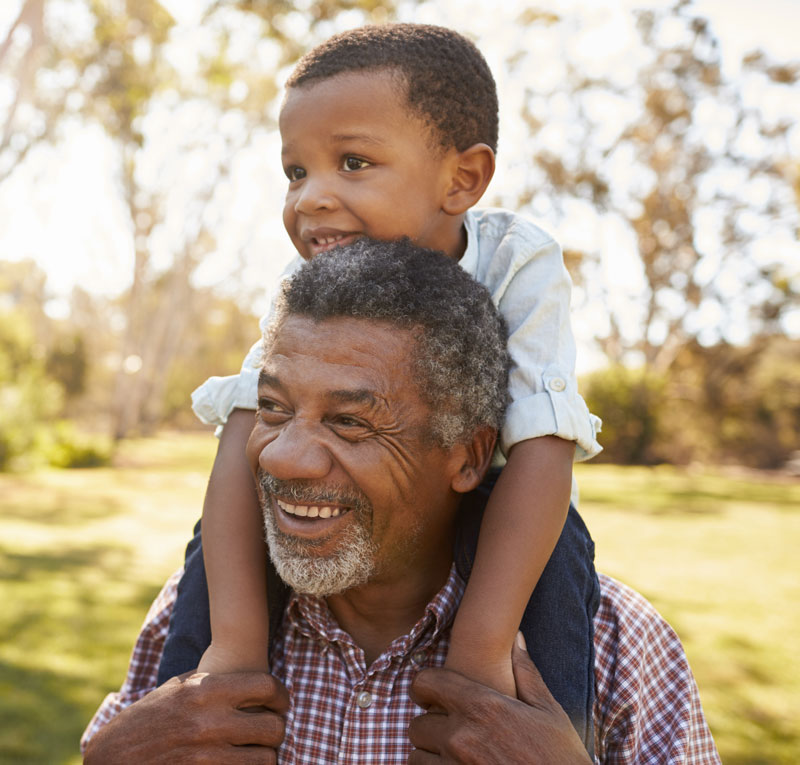 What Our Clients are Saying
"Joe handled a taking of land that has been in our family for generations.  Joe's team got us a settlement far exceeding any of our expectations.  We have used their team on multiple cases, they are the best."
"Simply put, Joe, you have changed my business dynamics and I will approach ventures and exit ventures better and differently here forward."
"We as a company and I personally have leaned on Joe's superior advice and judgment and have always received outstanding results. I have the highest level of respect for this firm."

Real Estate matters carry high stakes.  We bring an experienced team of real estate attorneys and advisors to your corner to help you get it done right, when it counts the most.