Want to See Our Approach?
Select a practice area below to see our process.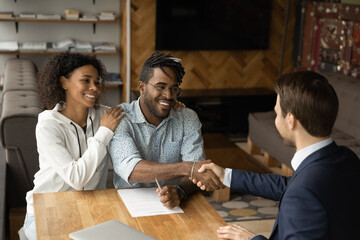 Transactions
Buying & Selling Real Estate
Learn More >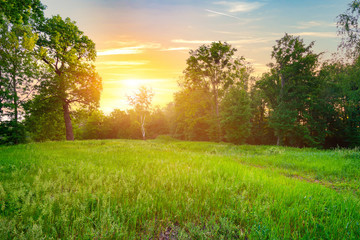 Eminent Domain
Land Takings by the Government
Learn More >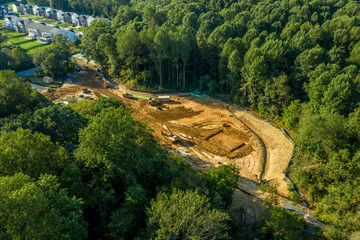 Land Use & Development
Creating Value Through Entitlement
Learn More >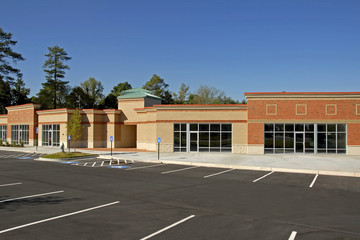 Leasing
Retail, Office & More
Learn More >

Real Estate matters carry high stakes.  We bring an experienced team of real estate attorneys and advisors to your corner to help you get it done right, when it counts the most.