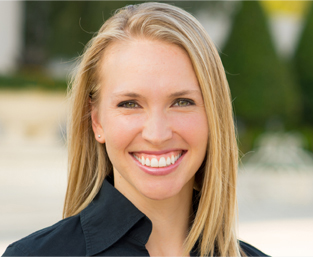 1305 E Plant St
Winter Garden, FL 34787
407-656-4500
Download Vcard
Traci Ort
Traci handles accounting and administrative matters for our firm. She has significant experience handling escrow and financial matters. She is responsible for ensuring the monetary components of our client's transactions are handled properly.
Traci was born and raised in Atlanta, Georgia. She was a competitive gymnast on one of the highest ranked teams in Georgia. Traci then attended and received a bachelor's degree from The Florida State University.
In addition to her work with our firm, Traci is an aerialist, stuntwoman, and acrobat. She has worked with Disney, Universal Studios, Cirque du Soleil and has appeared in several movies. She is also a devoted mother, wife, and member of First Presbyterian Church of Orlando.
Education
Florida State University