Our Team
We help people achieve real estate objectives by designing and implementing effective legal strategies. Our team focuses solely on real estate transactions and litigation. Over the years, our team has successfully negotiated and closed hundreds of real estate transactions. We have also helped hundreds of clients resolve real estate related disputes and litigation matters.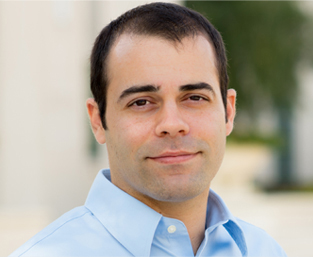 Joseph d. ort
Joseph d. ort
Attorney
Joe has negotiated, structured and closed hundreds of complex real estate transactions, leases, and projects. He has also successfully resolved hundreds of real estate related disputes and litigation actions.
Read more...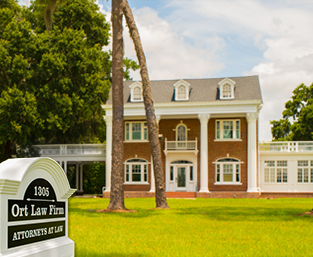 Ort Law Firm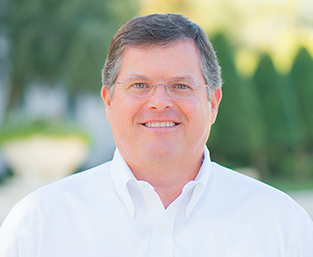 D. Bradley Hester (Brad)
D. Bradley Hester (Brad)
Attorney
Brad has extensive experience in both commercial and residential real estate, as well as in the agri-business and financial services industries, with an emphasis on commercial real estate transactions, development and commercial lending.
Read more...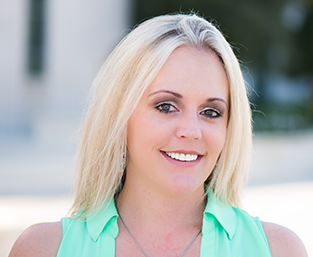 Lauren Britt
Lauren Britt
Paralegal
Lauren has ten years experience working on real estate matters. As a paralegal with our firm, she plays a critical role in ensuring transaction and litigation matters progress smoothly from inception to close.
Read more...
Rebecca Hanson
Rebecca Hanson
Rebecca has over 17 years' experience as a Paralegal. She initially started her career in public service working for the Executive Office of Governor Bush in Florida.
Read more...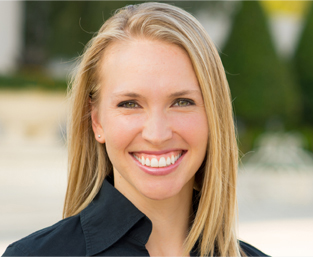 Traci Ort
Traci Ort
Administration
Traci provides administrative and accounting support to the firm and its clients. She is a graduate of Florida State University and is experienced managing financial matters and escrow accounts.
Read more...